Non-regular student are the ones who, by means of request, enroll in courses without being regular students of the course. Their admission will depend on the approval of their request by the Coordination Committee.
Non-regular students may receive a certificate of attendance and of approval if they are approved in the course.
Note: The transition to regular student status requires approval in the application process.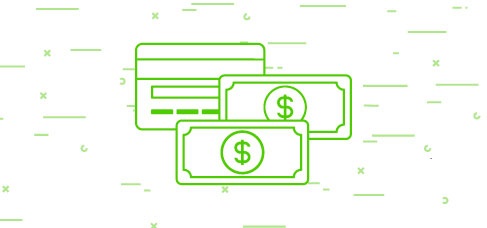 Mandatory Documents:
Photocopy of the degree certificate;
Photocopy of the transcripts of completed courses and grades;
Photocopy of Lattes Curriculum;
Photocopies of identity card, social security number, and birth certificate;
Proof of residence.
Tuition Fees
2021 Fees
1 Credit: R$ 2,391.51
3-credit courses: R$ 7,174.53
4-credit courses: R$ 9,566.04
Payment in up to 6 installments
Billing is by monthly bank-issued invoices starting in the month following the contract signing.